Our office is dedicated to providing excellect urologic care to our patients. 

Dr. Doubrava specializes in the evaluation and treatment of urologic symptoms and conditions.

He provides a wide variety of medical and/or surgical treatment options to meet your individual needs.

We believe patient education is very important.  It enhances a patient's ability to make an informed decision leading to a better understanding of his/her health and ultimately a higher quality of life.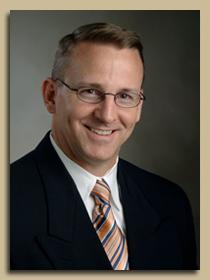 Board Certified in the Surgical & Medical Treatment of Urologic Diseases